Posted on Nov 2, 2015 in
Features
,
Finance
,
Health
|
0 comments
REMINISCING ABOUT THEN…
Did you know 1950 and 1951 were considered 'common years'?  Well, the reality is there was nothing 'common' about them.
If you were one of the 7.2 million children born during 1950-1951, you were born into the fastest changes in the US in over 2 decades.  Your birth during one of these two years contributed to the world population of around 2,556 billion people and was marked by the 50th year of the 20th century. During this time:
NATO was created by 12-nations, for the defense of the US and Europe.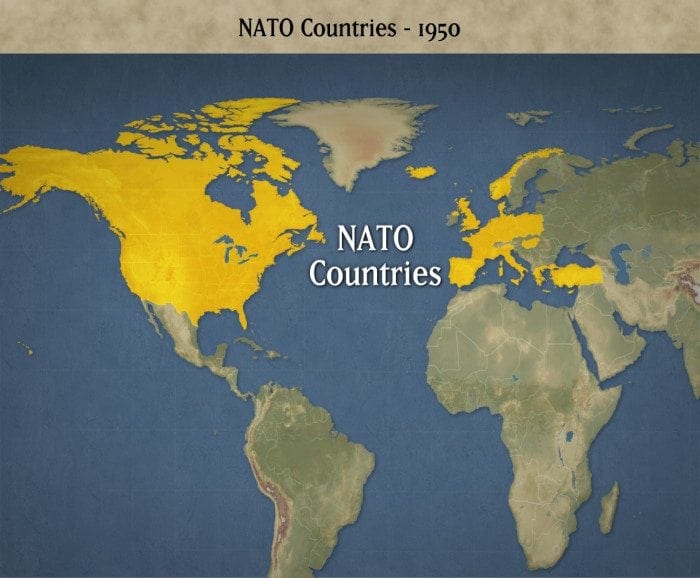 The Peanuts cartoon strip began.
President Truman ordered the first Hydrogen Bomb to be developed, and for railways to be placed under the control of the US ARMY.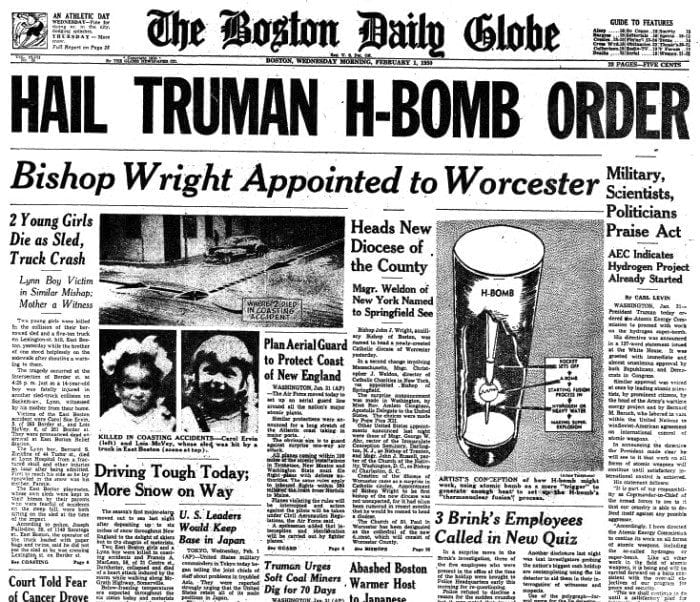 A new car cost about $1,500.00,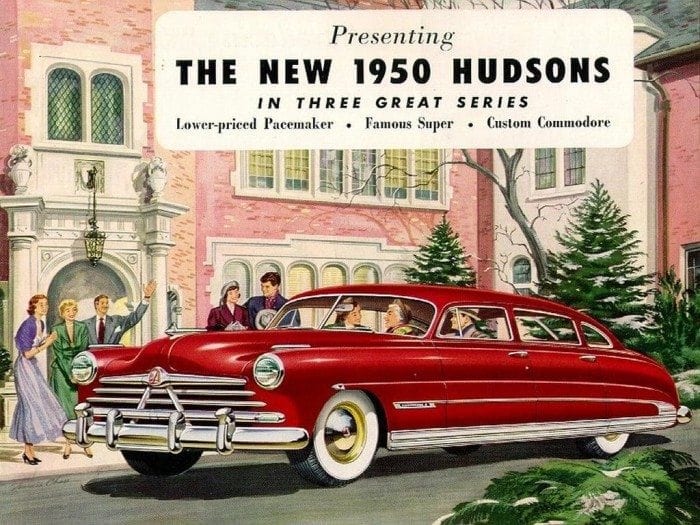 gas was $0.18 per gallon,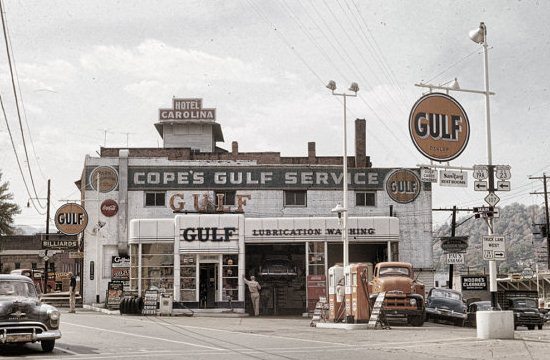 and a clock radio was $60.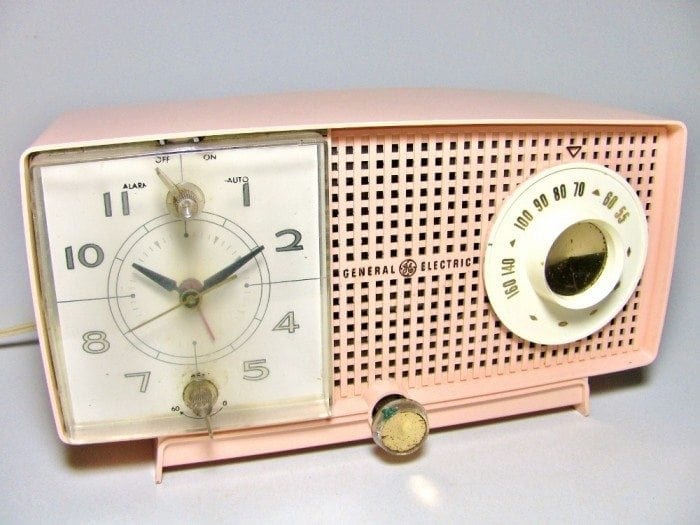 …AND PREPARING FOR NOW
There has been a great deal of change in the nation since 1950.  Now, it is time for another change; it's time for enrolling in Medicare.   You are a pro at navigating change, and this year not a lot has changed regarding Medicare Enrollment, or Medicare Open Enrollment.  Hopefully, with some guidance this transition will be smooth sailing.
If you are new to Medicare, you can expect to see something in your mail regarding Open Enrollment and your Medicare Options.  Social Security should have your current address on file and this is how they are able to reach you.  Please contact Medicare ASAP to request an accessible format if you or a loved one would like your materials in braille, large print, audio or accessible PDF.  You can also use this form to request accessible formats from Medicate Providers.
Medicare Open Enrollment dates affect around 10-million people, born between 1920 and 1951.  Open Enrollment dates for Medicare and Prescription Plans are October 15, 2015 to December 31, 2015.  These are the dates that you must choose a provider for Medicare Part C and Medicare Part D.  Your new plan will be effective by January 1, 2016.
If you have a Medicare Advantage plan, and it's scheduled to expire on December 31, 2015, you should receive a notice of expiration.  Visit Medicare.gov to learn more about your rights and responsibilities.  Enrolling in Medicare isn't difficult, as long as you know how to proceed.
This article, written by Christine Sket, originally appeared in Brailleworks.com.